Where Old Laie comes to life – as will you.
Hukilau Marketplace, at the Polynesian Cultural Center in Laie, is a vintage throwback to 1950's Hawaii offering nostalgic food, local goods and everyone-is-family hospitality. Whether you stop in weekly or on your Oahu vacation, the Hukilau Marketplace takes you by the elbow, puts you at ease, and invites you to experience the aloha of our quaint, century-old community.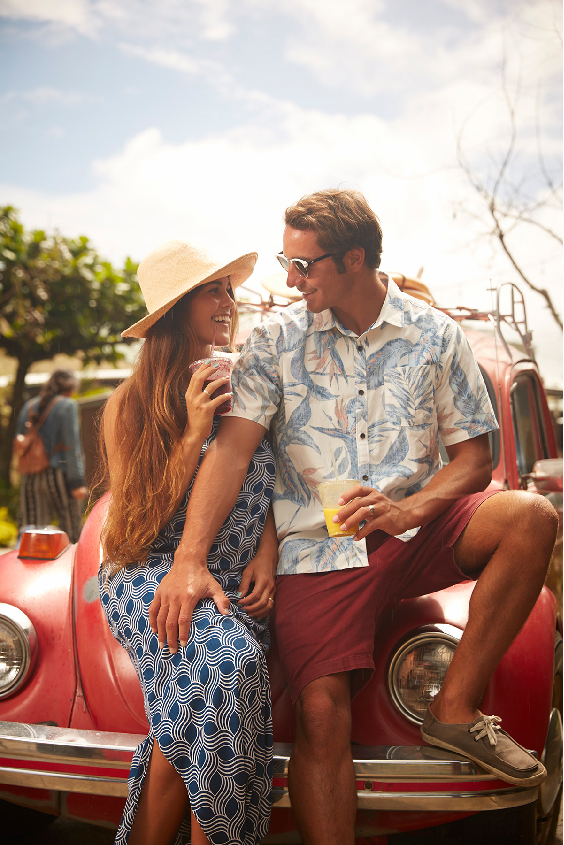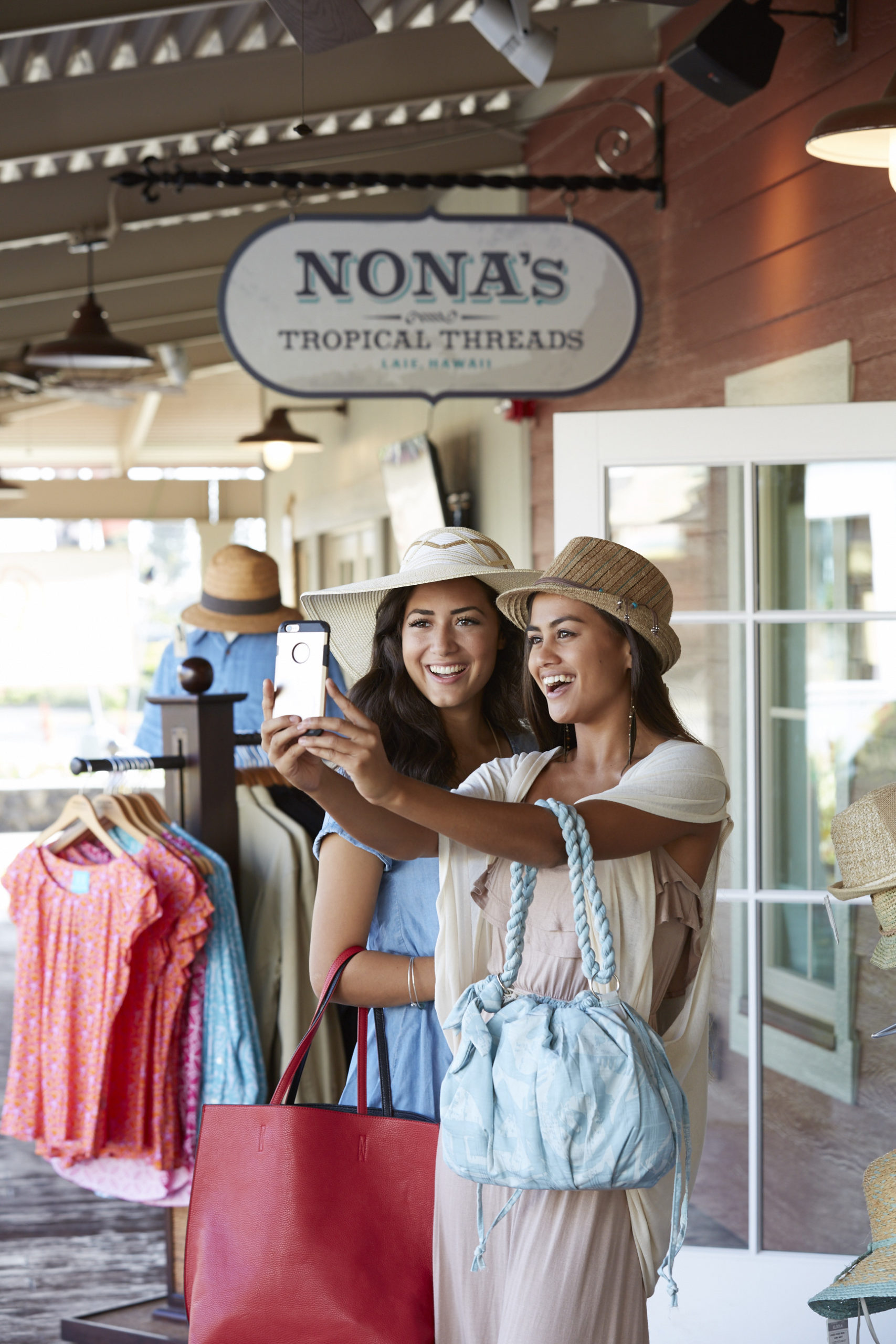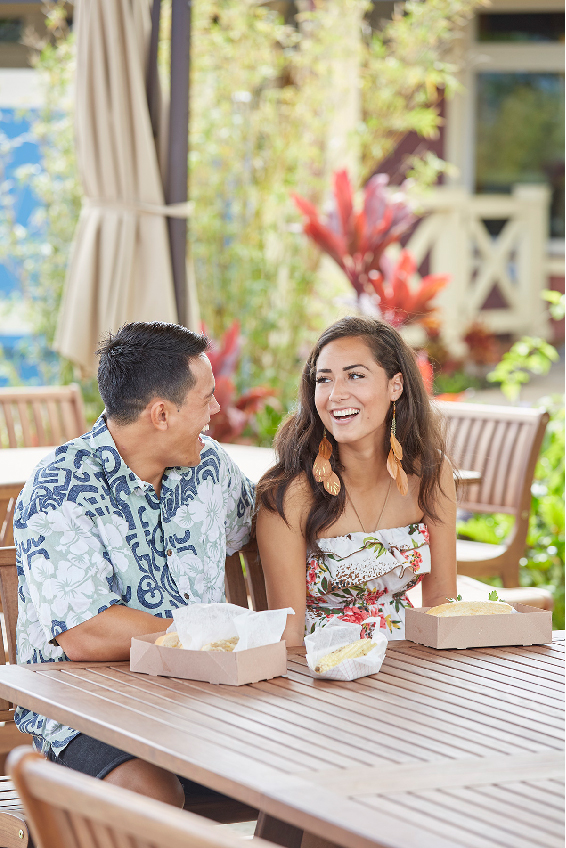 Discover the Traditions of Laie
The hukilau became a popular, impromptu luau experience for visitors in the 1940s and 1950s. They would come to Laie, watch the netting of fish, then enjoy the feast and music with community members on the beach. The experience was so enjoyable, it led to a catchy tune, The Hukilau Song, composed in 1948. ("Oh, we're going to a hukilau, a huki, huki, huki huki, hukilau. Everybody loves a hukilau, where the laulau is the kau kau at the big lü'au…"). That popular beachside experience eventually transitioned into the Polynesian Cultural Center.
5,021
HUKILAUS ON THE BEACH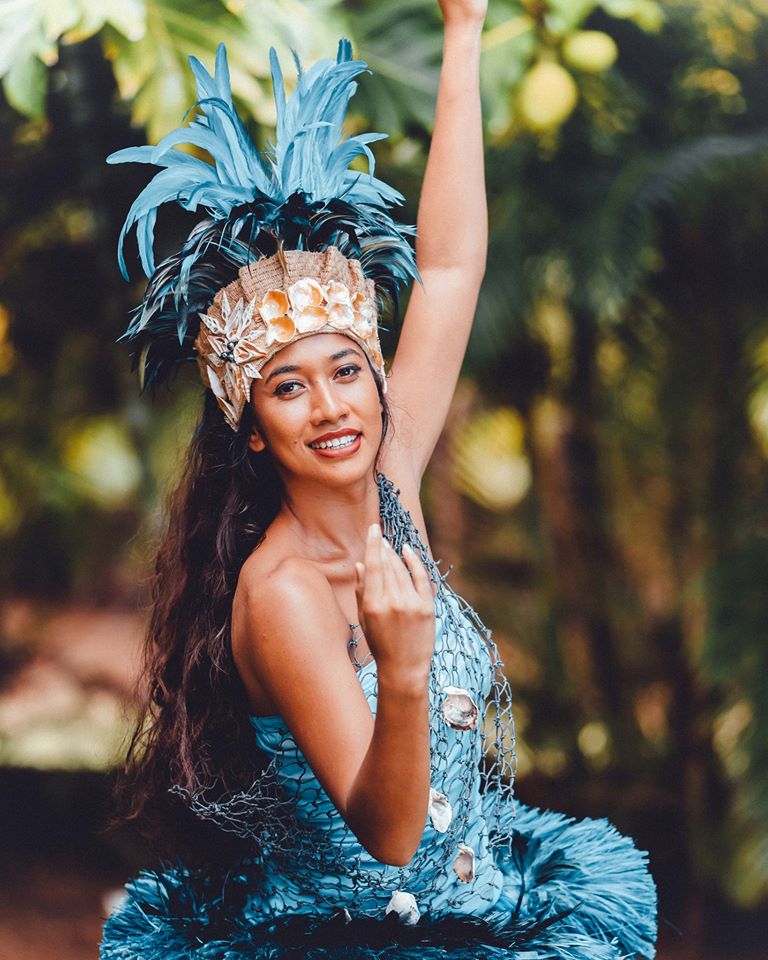 42 acres of Polynesian adventure.
The Hukilau Marketplace is the newest addition to Oahu's #1 paid attraction, the Polynesian Cultural Center, where you can discover firsthand the native lifestyles and habitats of six Pacific isle cultures.
fake rolex cellini
Called the world's premier Polynesian encounter, the PCC features:
– Six authentic Pacific isle villages
– Oahu's largest evening show spectacle – HA: Breath of Life
– The Alii Luau, named "most authentic" on the island
– Hundreds of warm, welcoming islanders
– Interactive "Go Native" adventures, activities and games
– Giant-screen, immersive cinema experience – Hawaiian Journey
– 42 acres of lush gardens and water features