OPEN: Scroll Down for more details.
Guadalajara Grill is a dream come true for the two brothers, Gio and Javi, who used their combined restaurant experience to open their own food business here in Hawaii.
Come experience freshly prepared, generous portions of your favorite authentic Mexican dishes like fish tacos, shredded chicken chimichangas, or the famous "Red Raider" burrito. Don't forget to top off your dining experience with a dish of delicious fried ice cream!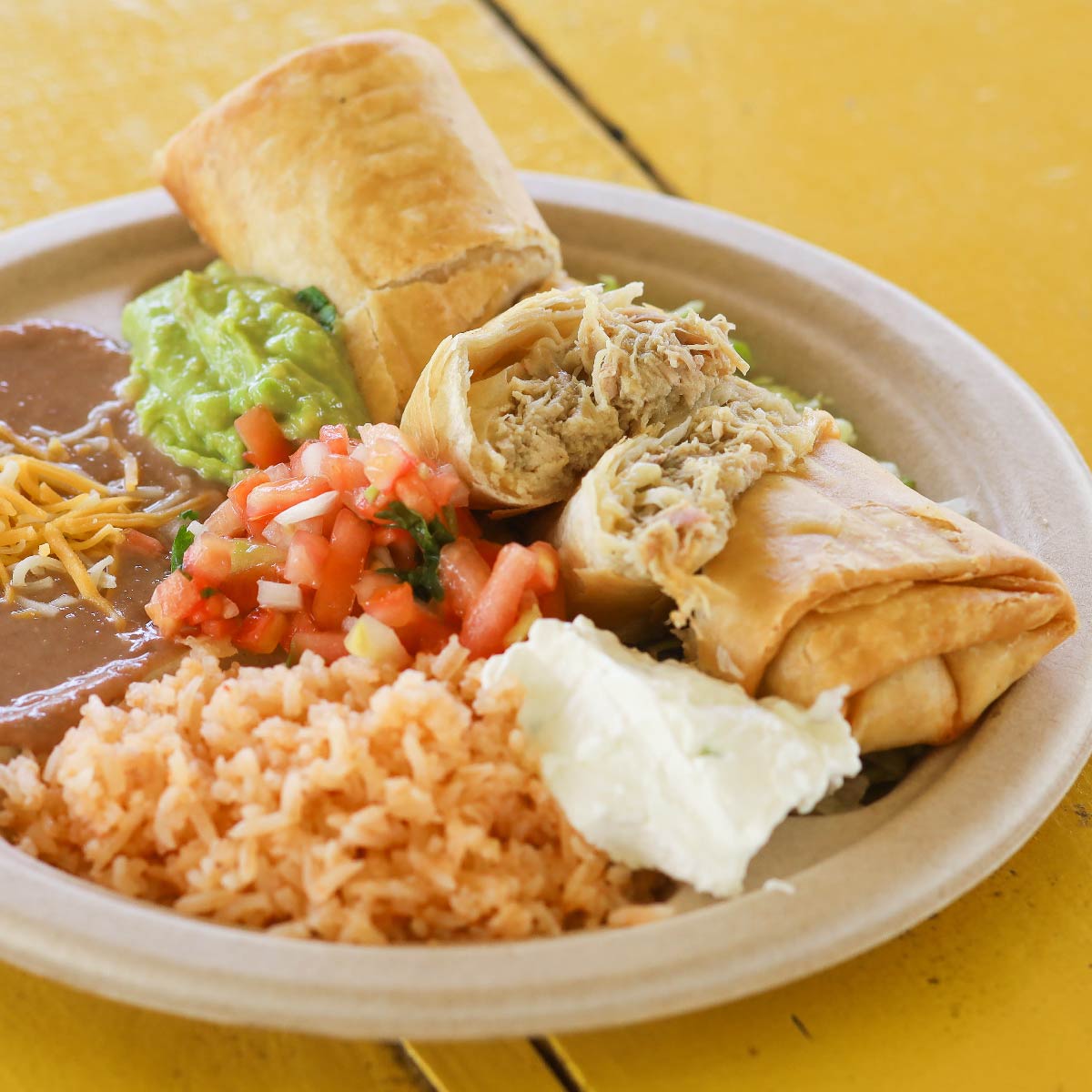 11:00 am – 7:30 pm (Monday – Saturday)
Closed Wednesdays & Sundays